Our Green Initiative is based on sustainability and our mission to reduce waste. Reducing plastic waste is the driving force behind our R&D goals and general corporate governance.
Are you ready to go green? LPMachinery is your ideal partner in reducing waste through process innovation and cutting edge technology in packaging solutions. Our machines produce the highest quality stretched film, producing consistently uniform thickness from cast film to thin micron finished rolls. Achieve optimal stretch, load stability, reduce waste and optimize containment force while producing easy to apply film
Please connect LPMachinery, to learn how we can help you reduce operational costs and your environmental footprint while maximizing production and profits. We are looking forward to answering all of your questions! Go Green, think about LPM machines!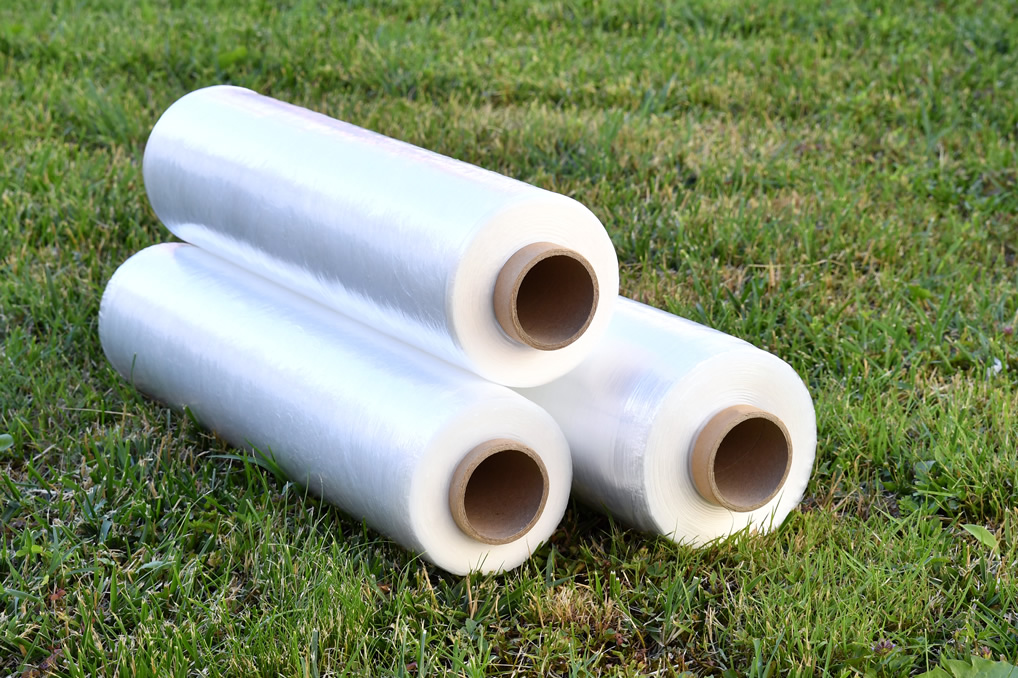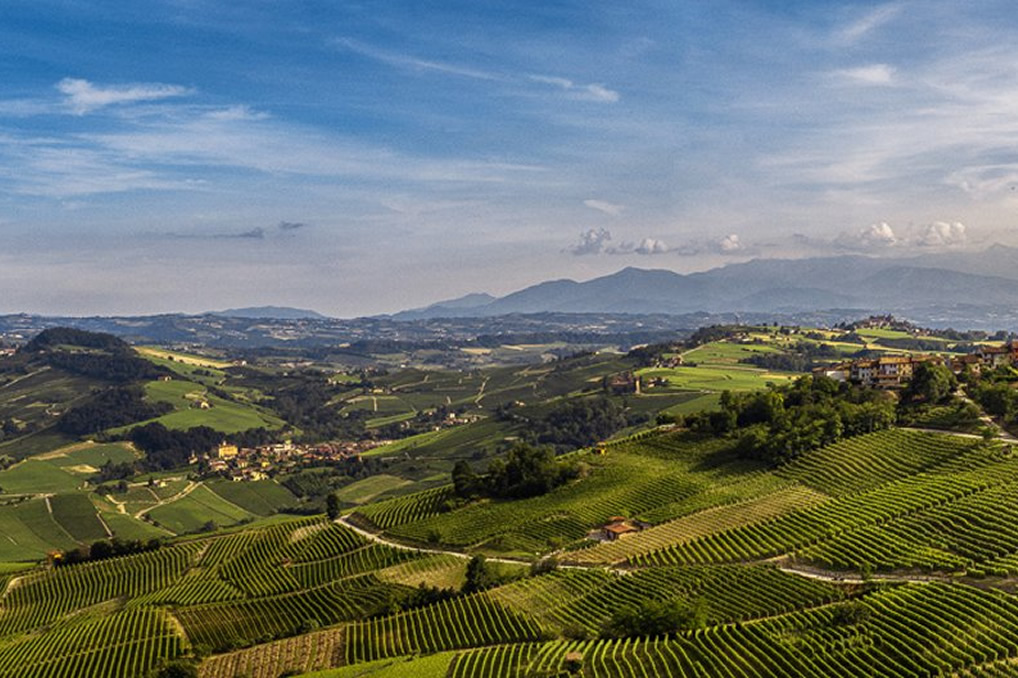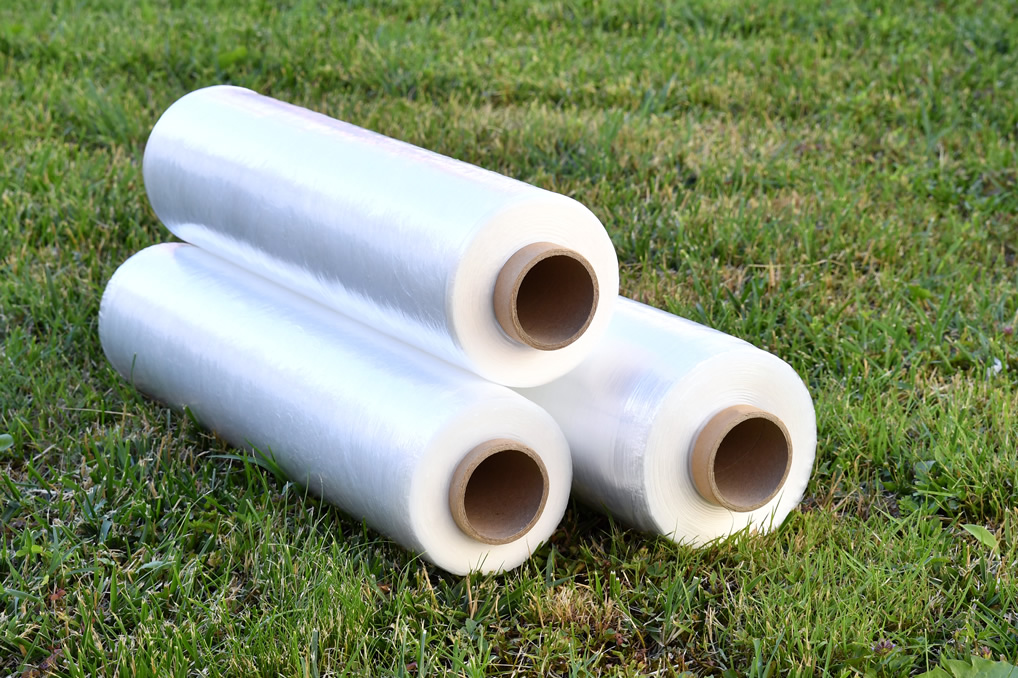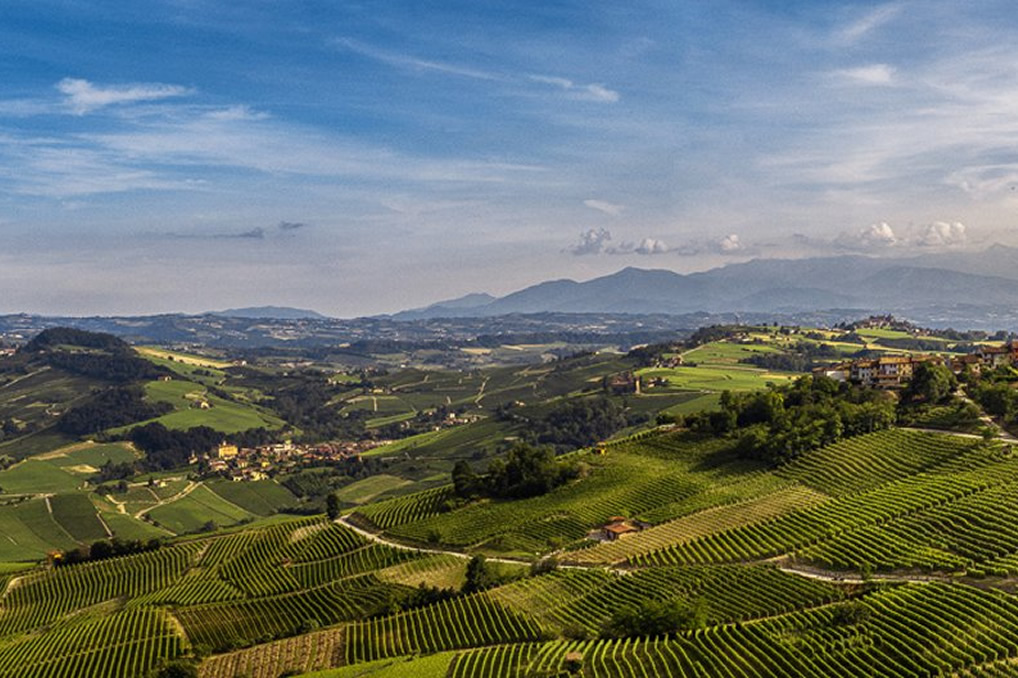 BENEFITS OF PRESTRETCH
EASY TO WRAP:
No need to pull so much. The roll is lighter than conventional film. The film is about half the thickness of conventional film
CONTAINMENT FORCE:
The film is applied to the load with little force and it will naturally tighten after application. This unique film memory and its tendency to tighten after wrapped will secure your load like never before
STRETCH CONSISTENCY:
Standard stretch films need to be stretched more, therefore its performance is unpredictable. This leads to intermittent load failures if the film is not stretch to an optimal percentage. Pre-stretch film is more reliable
COST SAVING:
Pre-stretch film consumption is around 40% less than conventional stretch film, money in your pocket.